Upon the call of TKP, yesterday and today, people took to the streets for price hikes, rises in the costs of living, and labor exploitation.
Protests in İstanbul, Ankara, İzmir and other cities were held against the policies of the government, calling for their resignation.
The protests received a big reaction from the neighborhoods, slogans were chanted, many others applauded the gathered masses from their balconies.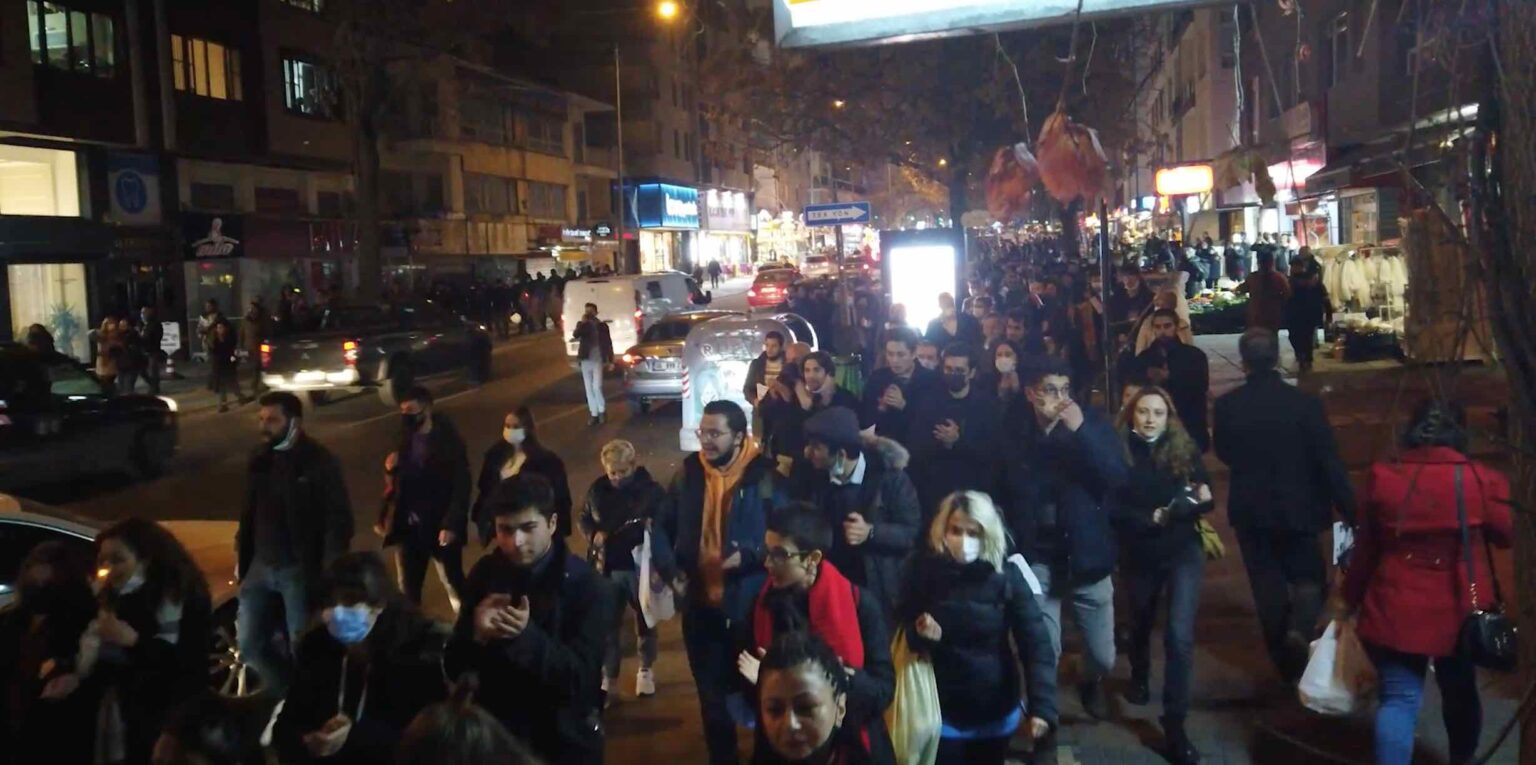 While AKP government is pointing to the elections to be held in June 2023, implying that they would remain in power, TKP protested saying "We are rising against poverty. We don't have the patience nor the strength for any longer, we won't wait for 2023!"